5 Things We Learned About Drake From His Lavish 'Toosie Slide' House Tour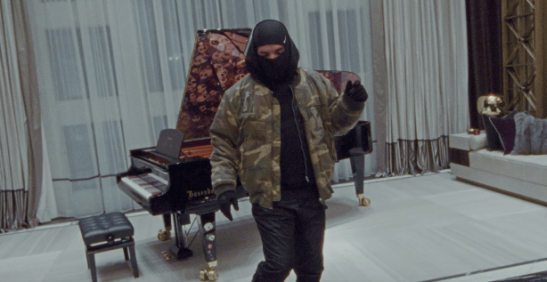 Drake is a man of taste.
On Friday (April 3), Drake dropped his latest single "Toosie Slide," which included a dance-filled visual. The five-minute footage was recorded inside of Drizzy's luxurious $100 million Toronto mansion.
Throughout the video, which was directed by Theo Skudra, Drake gave an exclusive look at items that are near and dear to his heart. As his fans might recall, the 33-year-old gushed about his 50,000 square foot home during an interview with Rap Radar last year.
In honor of his house tour, here are a few things that you might've missed that bring insight into who Drake is as a person.
1. He Takes "Cooking With The Sauce" Seriously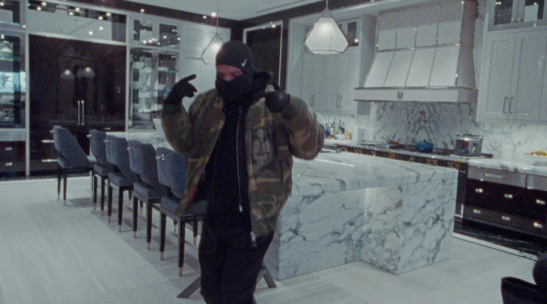 One of the stand out moments from Drake's house tour was his enormous kitchen. While lip-synching the words to his latest hit, Drake sat comfortably on top of his gigantic kitchen island. Throughout his career, the father of one has created several cooking punchlines. Back in 2014, Drake spoke about "cooking with the sauce" on his hit single, "0 to 100."
2. He Honors Kobe Bryant Daily
As Drake navigated his way around his crib, he gave fans a glimpse at Kobe Bryant's jerseys that laid neatly in one of his many living areas. After the news hit that Kobe was among the nine victims that died in a tragic helicopter crash in January 2020, many fans and celebrities found creative ways to honor the late Lakers star.
3. He Respects Sean "Diddy" Combs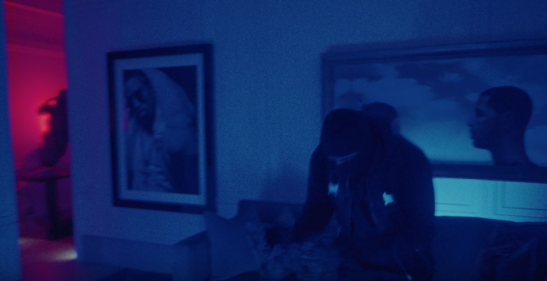 Around the three-minute mark of the music video, Drake showed off his artwork. After watching the video, fans pointed out that the Scorpion rapper has a photo of Sean "Diddy" Combs hanging on his wall.
4. He Is Reminded Of His Favorite Album Daily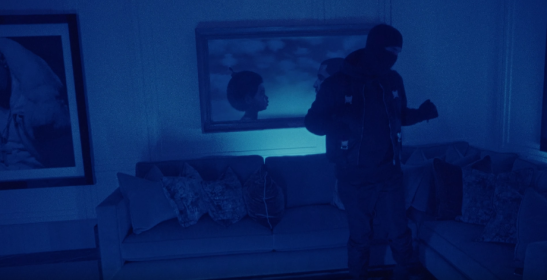 During a conversation with Rap Radar in December 2019, Drake confessed that his 2013 album, Nothing Was The Same, is his favorite body of work. In addition to the Diddy portrait, the Toronto native also has a photo of his third studio album's cover art hanging on the wall.
5. The Size Of His Pool Is Breathtaking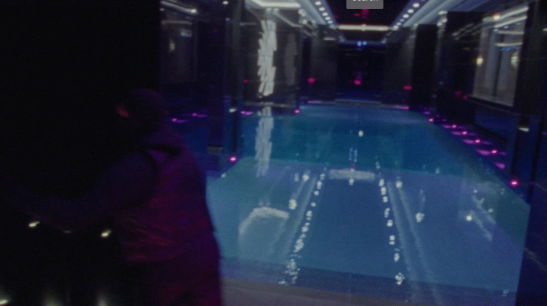 In the past, Drake confessed that one of his goals was to own an enormous pool. Before wrapping up the video, Drake gave a quick glance at his breathtaking pool. The pool was also decorated with lightly-dimmed purple lights along the walkway.